Submissions Open December 1, 2019
Meet Me at the Intersection is seeking writers and visual artists.
Writers:  We seek short stories centered around loss and recovery, challenge and growth, trauma and healing, shame and change.
Your mission?  To write the same story twice.
Write it once as yourself in non-fiction (a true story from your own life).  Next, write your story as a fictional character in a fictional land.
Are you a sock that needs to find its way out of the laundry basket and back to its mate?  A dragon flying over an ocean with a broken wing? A droid that wakes up on a faraway planet?  All genres welcome.
GUIDELINES:
-2,500 words or less per story
-PDF, DOC, & DOCX formats accepted
-Young Adult
Please keep in mind that in the publication the fictional story will be read first, the non-fiction story second.
If accepted, we may ask that content and copy edits be made to your story prior to being shared.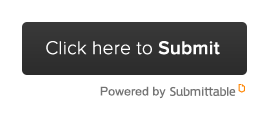 Visual Artists:  We also seek visual artists to bring these stories to life.
We are open to all 2D media- photography, graphic art, illustrations, sketches.  If possible, include a mix of realistic and imaginative work.
If selected, you will have creative license to bring a story to life as you see fit.  You will be responsible for providing at minimum two images that recreate each side of the story.
We are a Young Adult publication, so please create accordingly.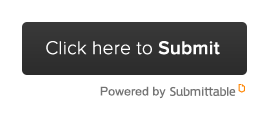 All work is currently on a volunteer-basis.  Thank you for your interest in sharing your talent with this project.